BEST MUSIC SCHOOL
2021 Ottawa Awards
We are thrilled to announce that the Canada Music Academy has been voted BEST MUSIC SCHOOL at the 2021 Ottawa Awards. This award is a reflection of the care and commitment that each of our teachers put into their work with our students.
Thank you to our amazing team of teachers and staff. Thank you to all our students and supporters!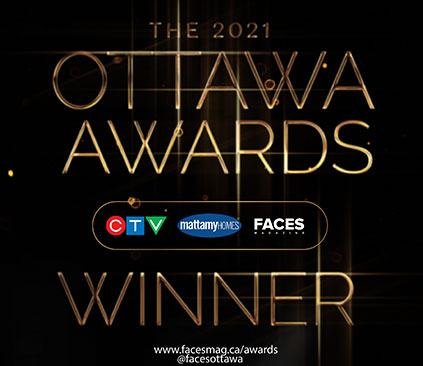 This year marks our 25th Anniversary, and what a special honour it is to win this award on our 25th Birthday. We could not have done it without you.
We promise to continue to work diligently to bring music into your lives, via in person music lessons and virtual online music lessons. Whether you are looking for a music teacher in Ottawa, or online anywhere in the world, our Canadian team of professional music teachers look forward to sharing their talent and knowledge in an inspiring and meaningful space.
Once again, thank you for your support and trust. It means the world to us.
Best regards,
Samia O'Day
Director & Musician
and the Canada Music Academy team