International Students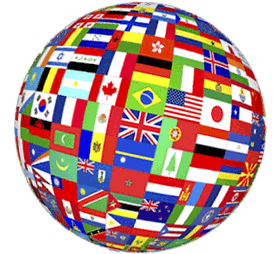 The Canada Music Academy welcomes International Students
wishing to take music lessons with one of Canada's leading music schools, the Canada Music Academy.
Please note that we are a private school and can not apply for a Student Visa for you.
You can however take
ONLINE LESSONS
in up to 40 different languages from our top rated music teachers.