Student Concert Series
Our annual Academy
Student Concert Series
showcases two full and exciting weekends of Academy student performances across across Toronto, Montreal, Ottawa, Kingston and Brockville.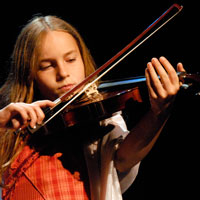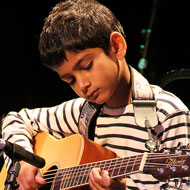 Our concerts have been hosted by our very own student, Global Television's Tracey McKee, from This Morning Live, and CJAD (Virgin Radio) Kelly Alexander. This is a wonderful opportunity to showcase all the talent of Academy students in a warm and friendly environment. Concert attendance is open to family and friends, as well as to the public. As a student of the Academy you'll have the opportunity to be part of these outstanding concerts.
We raised $1000 for the CJAD Kids Fund at Starfest!
Thanks to students, teachers and parents for helping us make a difference. Our donation went towards the Tyndale St. George's Community Center.
Kelly Alexander - CJAD / Virgin Radio Announcer / MC Starfest.
To find an Academy teacher near you: